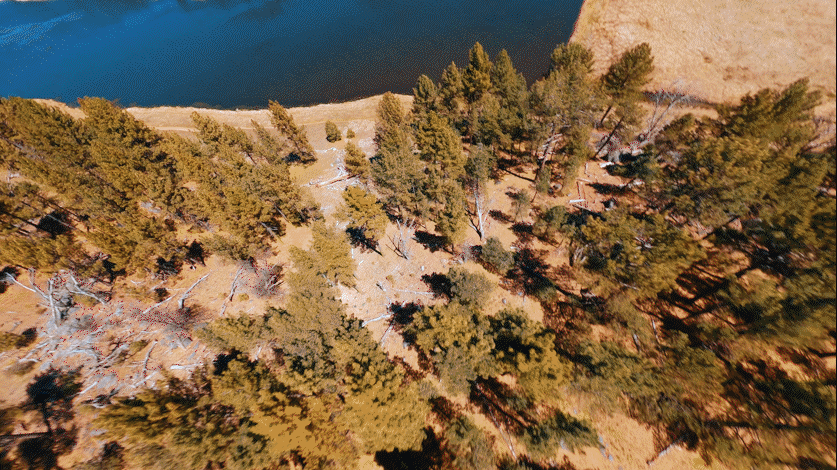 Vertigoh Vision helps innovative brands through illuminating video solutions.
We specialize in video content marketing and first-person view (FPV) drone filmmaking.

These dynamic pieces of content lead to higher levels of engagement, more sales, and a rush of inspiration for their audiences.

Vertigoh Vision helps people see the world in beautiful new ways with our innovative drone videography!
Southern California Ad and Video Production
With video as one of the most effective tools for spreading ideas, we guide brands through a tailored production experience to achieve the results and growth they desire.
Vertigoh Vision services companies in worldwide, with a focus in San Diego, Los Angeles, and the west coast.
We help our Clients solve their greatest challenges through Story, Connection, and Creativity.
We combine the exciting possibilities of video production technology such as FPV (First Person View) Drone Cinematography with tailored social media marketing strategies, to take your business to the next level.
© 2022 by Vertigoh Vision