Kai is the Founder and Creative Producer of Vertigoh Vision, specializing in strategizing and executing creative video solutions for innovative brands. Growing up with the fantastic worlds built by the creators of Gundam, Pixar, Avatar and more, Kai was compelled to pursue the creative industry at a young age, which led him to dance, then video production, and his current specialty, FPV Cinematic Racing Drones.
​
After 10 years of work, Kai has been trusted to do creative work for companies like Nissan, Adidas, Tag Heuer, and many more. Kai believes that "Productivity + Fun = the Best Time one can have," and he's on a mission with his team to find and collaborate with brands who aren't afraid of maximizing their potential through the power of Story, Connection, and Action. Kai has built a 6-figure following on social media through his content. With his entrepreneurial spirit and skillset he can help your company grow sales and followers at a rapid pace.
Are you next?
Growth
​
Curiosity
​
Respect & Sustainability
​
Belief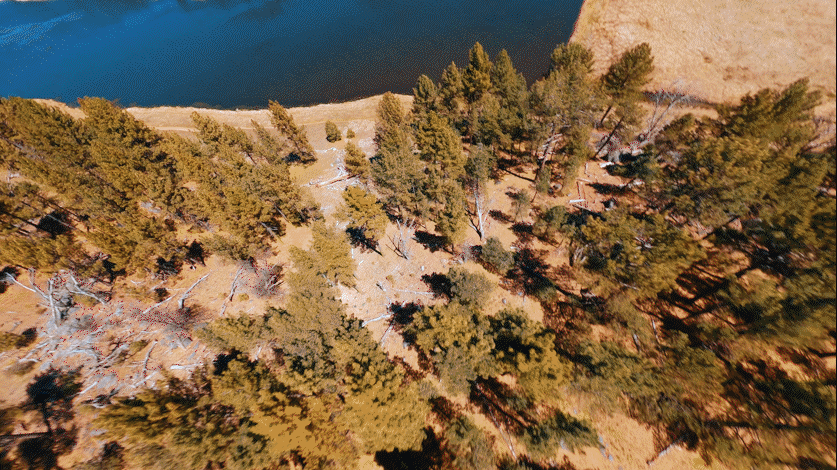 We implement our core values into everything we do. From choosing who we serve along with how we serve them, to choosing the right products to respect the environment, we do everything we can to help our customers the RIGHT way.
3. Serving Our Clients Through Compelling Video
First Person Drone Video is one of the most compelling forms of digital content in the world right now.
We seek to create INCREDIBLY INNOVATIVE video content that inspires your client base to engage with your brand even more while attracting brand new customers to your business, which we can track objectively!
We focus on serving companies that match our core values, push the world forward in the right direction, and inspire others to choose the beautiful route of self-development.
Does your firm want to make the world a better place and impact your customers to become the best version of their self? if so, your firm may be a perfect fit for our services.
​
​
4. Who We've Served/Results
From Fortune 500 companies like Nissan to everyday small businesses in our community, we are here to help companies that want to push the world forward in the right direction!
If you believe in pushing the world forward in the right direction and want to showcase your brand in arguably the most innovative way possible, book a call today!
​